A power kit in phase with the turbo-diesel, petrol and hybrid engine
With the benefit of 20 years of experience in injection reprogramming, P-Tronic is committed to offering the most complete and reliable power kits on the market for (turbo) diesel, petrol and hybrid engines. Tuning boxes have recourse to full numeric digital technology, the only way of guaranteeing modern vehicles an increase in power without the slightest risk, and while always matching the standard electronic levels.

The manufacture of these kits is based on the use of high quality components. This draconian selection of materials involves:
- data processing plates manufactured according to the strictest requirements, which guarantees the reliability and durability of the reprogramming,

- connection plugs, reliable and resistant, which conform to the manufacturers' connectors and are therefore easy to place and remove,

- cabling selected according to its capacity to combine flexibility and its resistance to heating,

- the box-unit housing, resistant to wear, to shock, and waterproof.

…not forgetting the software which is the most suitable for car electronics!
Repeated tests
The P-Tronic power kits for turbo-diesel and turbo-petrol engines are assembled according to the strictest of norms, regulated by ISO 9001 certification. 
Before being marketed, every P-Tronic box is subjected to repeated factory testing. These tests involve the effectiveness and durability of the connections, an area in which P-Tronic clearly stands out from the competition. The testing also aims to ensure the perfect compatibility between the reprogramming injection criteria and the vehicle to be equipped. Because P-Tronic tuning boxes always take into account the specific characteristics of the engine to which they are to be fitted. Their regulations fit into the limits determined by the car manufacturers.
No respite for R&D
The P-Tronic R&D department is in a permanent state of watch. As soon as a manufacturer produces a new vehicle model, our engineers get down to working on a corresponding chip tuning. They always adhere to the philosophy of P-Tronic, whose objective is only to market safe, reliable and effective products, easy to install by the user himself. The current product offer is also subjected to technological surveillance.
 In total, tuning boxes for 5,500 cars, tractors, light utility vehicles, motor-homes, boats, harvesters and forwarders from 85 brands have been fine-tuned, and these constitute the P-Tronic product offer. And the catalogue is getting thicker every week.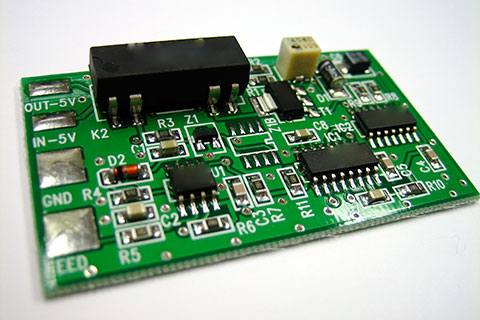 The latest in electronics for P-Tronic power kits.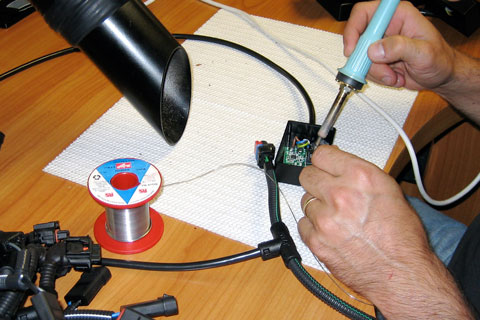 The P-Tronic R&D department is always looking for new solutions.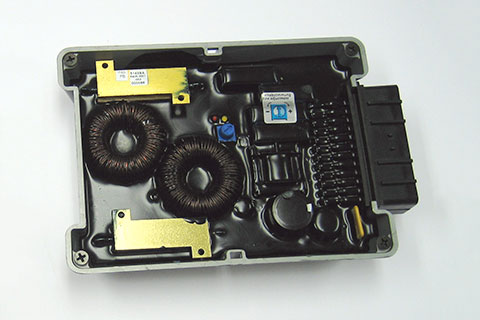 High quality components for an unbeatable product.