You can contact us by telephone or send an e-mail.
 You can also fill in the form below and send it to us. If what you write requires a reaction on our part, we will respond to you within 24 hours. If you are filling in the form to place an order, please fill in all the sections in the form. This will avoid any possibility of confusion as to the model of tuning box to send to you. Our orders are also handled within 24 hours.
It is also possible for persons residing outside the European Community to order P-Tronic chip tuning boxes. In order to find out about the purchase procedure, we invite you to contact us by e-mail or to fill in our enquiry form.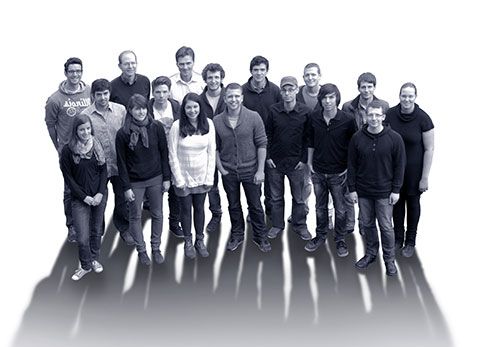 P-Tronic
Tel.: +44 20 3642 2769 (English)
E-mail : info@ptronic.com
IBAN : BE 80-0682-3255-2877
Swift : GKCCBEBB
VAT : BE 0477 924 839