A more economical and more powerful car
Our car fleet includes many more cars, SUV's and 4x4's using diesel engines than petrol. This is logical, as diesel is more economic.
What many drivers don't know, however, is that their engine could be more economical still and yet gain in power! A paradox? With its additional box-units, P-Tronic can show that it is not.
A diesel car, an SUV, a mono-space or a 4x4 equipped with a P-Tronic power kit not only gains 25% to 35% of additional power and torque, but records a decrease in fuel consumption of the order of 11%.
« Higher driving pleasure is achieved, with crisper take-up and at lower engine operating levels »
 - Auto Loisirs 
Never-ending research
Faced with a car industry in constant motion, the P-Tronic developers effect daily evolutions to the additional tuning box-units. This is why our listing of available models of box-units is very regularly modified.
If the model which interests you doesn't appear on it, the search for a solution is doubtless underway, but do not hesitate to contact us to find out the state of advancement of the development.
Choose the brand, the model and the engine type which interests you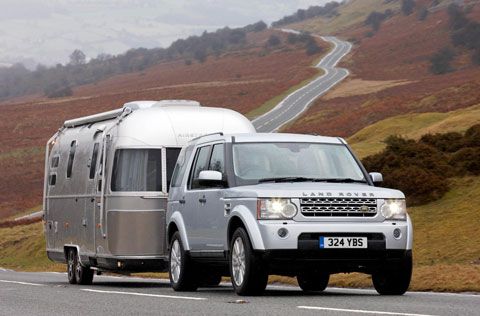 There are circumstances in which a car lacks power.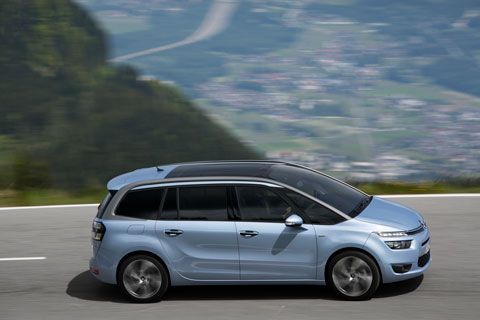 P-Tronic, tuning boxes for cars, SUV's, monospaces and 4x4's.