VW Tiguan 2021: gentle evolution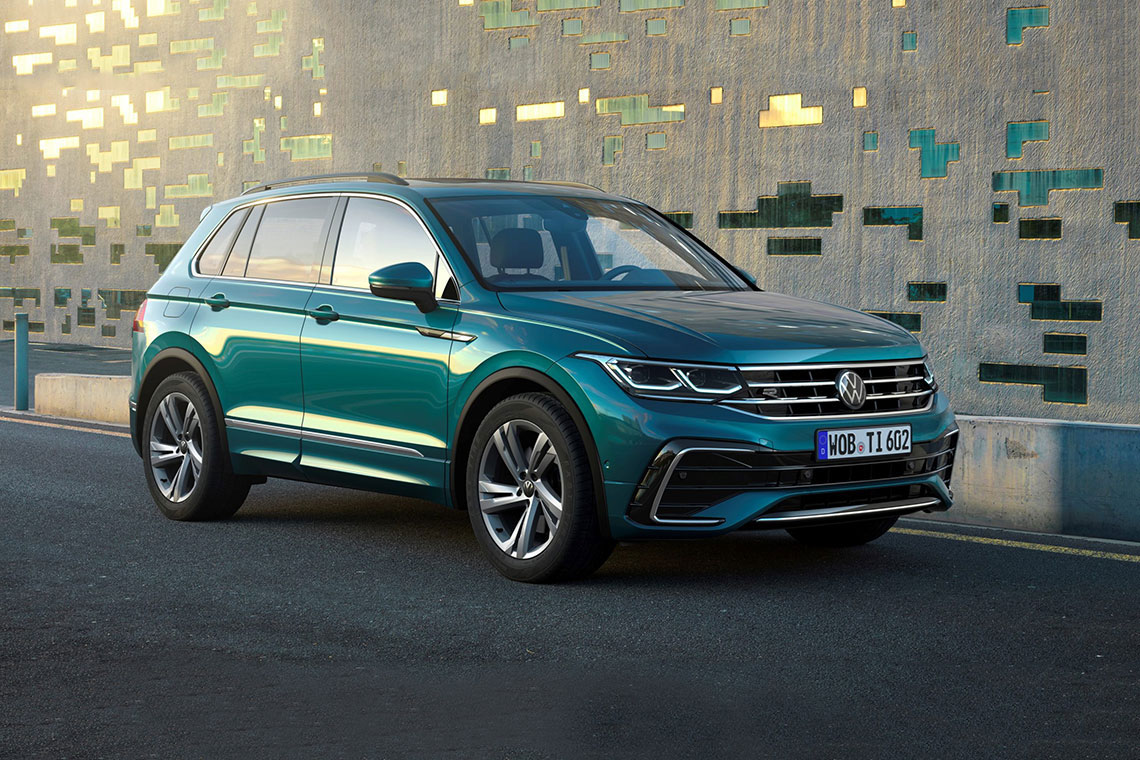 The redesign of the VW Tiguan follows in the footsteps of the T-Roc and T-Cross, as evidenced by the flared grille and the work done on the bumpers, while the redesign of the headlamps brings it closer to the Golf 8.  Inside, there are few visible changes except for the navigation interface. On the other hand, the model is full of driving aids, including Travel Assist, which allows semi-automatic driving.
In terms of diesel engines, the 2.0 TDI 150 hp opens the way. One of the best equipped models on the market by P-Tronic, the PT-A-11689 tuning box enables it to gain 29% more power and 28% more torque, redefining its performance values to 193 hp and 434 Nm for a reduction in consumption of between 8 and 15% depending on the driving style.  A 200hp TDI is also offered, while on the gasoline side, the range is structured around 1.5 TSI 130hp and 1.5 TSI 150hp. Gasoline engines on which the work of the performance box is even more remarkable, with power gains of 35% and 34% respectively! The Tiguan R is powered by a 320-hp TSI and a 245-hp eHybrid (Plug-in Hybrid) version equipped with the same box as the Golf VIII 1.4 TSI GTE Hybrid.