Restricted engines
BMW is one of the manufacturers which develops powerful motors which it voluntarily limits in order to widen the range of models on offer and to be able to propose power levels which are less fiscally prohibitive.
But many users want to release their vehicle's potential, and they turn to P-Tronic.
 
 
From the 114d to the 745d
Extremely commercially successful, the new 1-series offers a wealth of technology, in particular through its BMW Efficient Dynamics programme.
The 4-cylinder 1995 cc engine fitted to the BMW 114d, 116d, 118d and 120d can be equipped with the P-Tronic tuning boxes, which in no way interfere with the elements of this BMW Efficient Dynamics and which are 100% compatible with the particulate filter, thanks to the variable programme which they contain.
The same effectiveness for the new 5-Series (520d, 525d, 530d, 535d and GT), whose in-line 6 cylinder engine has been equipped with P-Tronic digital technology from the outset, and which has recently been further expanded by the offer of box-units.
As for the BMW 2-Series, 3-Series, 4 Series as well as their big brothers the 730d, 740d and 745d they have already been in the P-Tronic catalogue for some time.
P-Tronic has also launched additional boxes for BMW's recent petrol engines. In particular the 114i, 116i, 118i, 125i, 135i, 220i, M235i, 316i, 320i, 328i, 335i, 428i, 520i, 528i, 535i, 650i, 750i, the GT'sand Z4's. The M1, M2, M3, M4, M5 and M6 are also in the catalog!
 
SUV's too
The entrance of BMW into the SUV category has been made with the accompaniment of P-Tronic. All the diesel and turbo petrol engines  of the BMW X1, BMW X3, BMW X4, BMW X5 and BMW X6 can be given extra vitamins through the use of a digital and an APT tuning box-unit.
Even the formidable X6M can be fitted with a P-Tronic additional box unit, increasing output to 696 bhp and 910 Nm!
Useful links:
The BMW models which P-Tronic equips
Press article on a P-Tronic tuning box-unit tested on a BMW (Auto Loisirs, in french)
Other P-Tronic test : on BMW 330d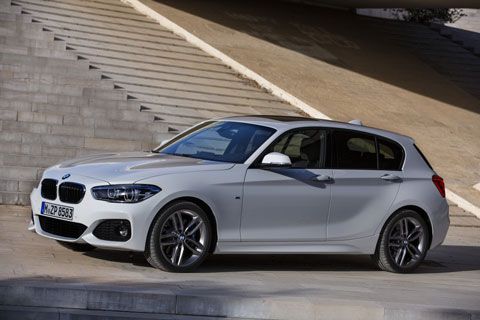 The BMW 116d, 118d, 120d and 120i are the models the most equipped by P-Tronic.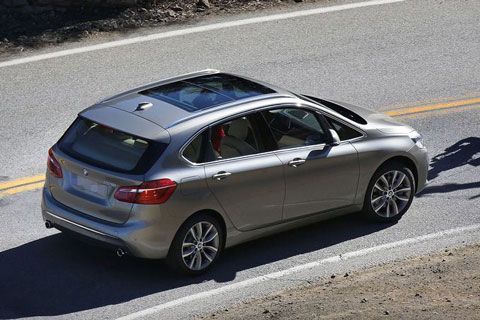 The 2 Series, 3-Series, 4-Series and 5-Series are covered by P-Tronic using 4 different tuning boxes.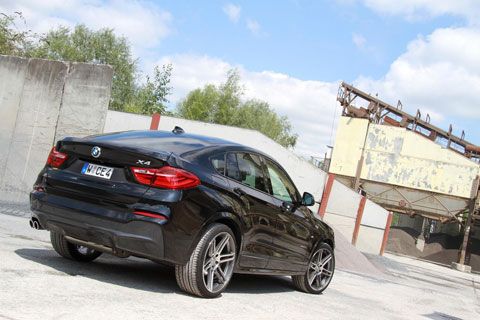 Same P-Tronic boxes for the BMW X3, X4, X5 and X6 : APT and Digital.