A power kit for every Audi TDI, TSI and TFSI
There is a long history linking the P-Tronic electronic tuning box unit and Audi tuning. A history full of technical challenges, respect and emotion. Audi produces high quality vehicles destined for real connoisseurs in search of excellence, refinement and sensations. P-Tronic takes the same approach for every electronic chip, every additional chip tuning box developed for the Audi A1, A2, A3, A4, A5, A6, A7, A8, Allroad, Q2, Q3, Q5, Q7, Q8, RSQ3, RS3, RS6, RS7, S1 to S8, SQ5, SQ7 and TT equipped with diesel engines, from the 1.2 TDI to the 6.0 TDI, a TSI or a TFSI petrol engine. There is an electronic chip tuning box adapted to each type of engine and each power level.
Audi and Common Rail
Audi has started to generalise the use of Common Rail under the bonnet of its ranges, thus gradually abandoning the injection pump technique. The Audi A4 was the first to benefit from this change, based on modifications brought to the best selling diesel engine in the world: the four cylinder 2.0 TDI. The A3, A5, A6, Q5, TT, Q3 and Q2 have followed in its footsteps, with their 2.0 TDI also using Common Rail technology. A technology which is based on the use of piezoelectric injectors to optimise the injection of diesel per engine cycle. Combustion is therefore improved and sound levels decreased.
The P-Tronic response
P-Tronic has adapted to this evolution. Today, we continue to equip the engines which have established the reputation of the Ingolstadt manufacturer, in particular the 1.9 TDI and 3.0 TDI. But this famous, reworked 2.0 TDI (and the 1.6 TDI) has carved itself out a considerable place in our catalogue. Firstly because the latest technology digital box units adapted to this engine are particularly efficient. Secondly because they are auto-feeding and are therefore simpler to fit than those for injection pump engines (although these are still very easy to fit without any technical knowledge). And finally because their price remains very attractive: 640.90 Euros when ordered on-line.
Within the context of expanding its range to certain petrol engines, P-Tronic has introduced into its catalogue tuning box units for the Audi TSI and TFSI engines. Chip tuning boxes which meet the same quality and efficiency criteria as those for the TDI.
Useful link: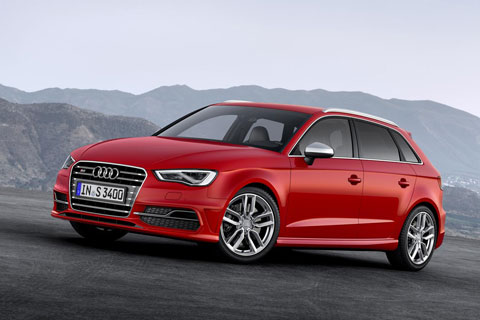 The combination of the emotional and the rational is doubtless one of the keys to the success of Audi.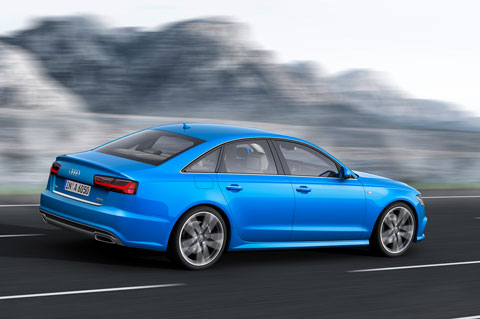 The Audi A4 and A6 are two of the successful models which P-Tronic unit equips on a daily basis.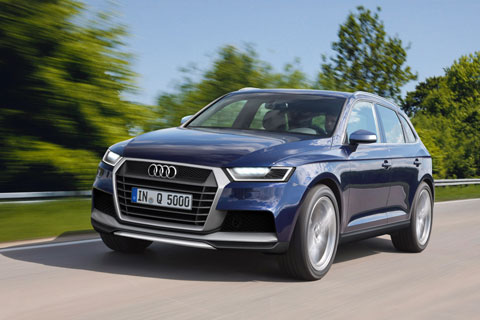 The Audi Q5 4 x 4 also receives the 2.0 TDI Common Rail which is making such a mark within the range.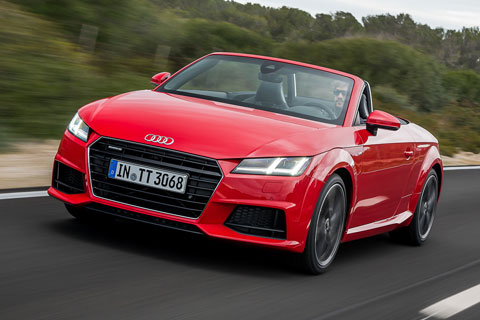 Tuning boxes for TDI and TFSI engines.