A more frugal engine
As well as an increase in power and torque, the installation of a P-Tronic tuning box-unit in a turbo-diesel, petrol or hybrid engine generates substantial fuel savings. This is explained by the fact that the reprogramming of the injection brings with it a quicker rise in torque, and the engine is therefore put under less pressure. This in turn leads to a better yield with the box-unit than in original configuration, at identical speeds and engine levels. 
This extra frugality has been observed by many professionals (read the section on P-Tronic in the press).
"On a new BMW X5 3.0, consumption drops by a good 2 litres on the motorway, and by more than a litre on the mixed cycle." - Auto Loisirs
The test
Their results even deliver results which exceed the 11% savings in fuel obtained by our own test, carried out on a Toyota Avensis D4D, the results of which are below:
Test conditions:
Climatic conditions: dry weather, 12° C
Distance & speed: 750 km, multiple stretches between 90 and 140 km/h.
Vehicle: Toyota Avensis D4D
Gear used: 5th
Results :

"If you take an average consumption of 8 litres, for a driver covering 25,000 km per year, the saving is 200 Euros." - La Libre Belgique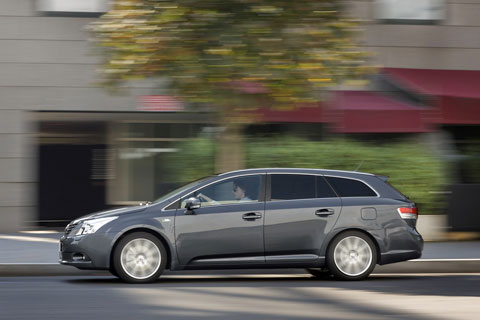 Our test on a Toyota Avensis D4D showed an 11% saving in fuel.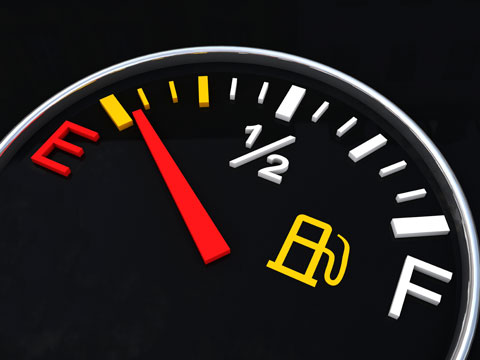 With an additional box-unit, you have to fill up less often.