Safety of occupants
By equipping his vehicle with a P-Tronic tuning box, the driver has at all times an extra reserve of power available to him to overtake, or to climb a hill. He can move into the traffic more quickly, more safely and more smoothly. He is more relaxed behind the wheel due to this, and his stress level is noticeably diminished.
« If no need for power is felt necessary, the engine functions according to the settings of the manufacturer » - Le Soir
Safety of the vehicle
The P-Tronic tuning box act solely on the injection of fuel. All the other electronic settings (ABS, ASR etc.) are maintained as set by the manufacturer. 
Another guarantee of security: in a case where the box-unit should fail, its programming means that there is an automatic return to the original programming, which is still active thanks to in-line installation. The fitting is also surrounded by absolute security: installation requires no cutting of wires or soldering, it is carried out using the original plugs, which eliminates any risk of connection error. The systematic use of these plugs also guarantees for all the families of boxes an optimal connection quality and total water-proofing, even if the engine is frequently washed. As for the electronic components, their location in housing made from ABS offers them maximum protection against shock, extreme climatic conditions, and any electro-magnetic reverberation.
Box-unit memory
The P-Tronic tuning boxes also include an integrated system for recording the data supplied by the engine during its last 24 hours of functioning. This data is recorded directly in the tuning box and not in the original cartography.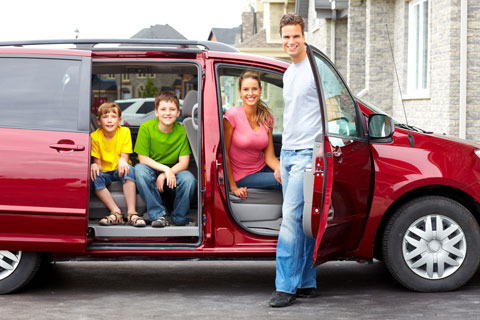 Safety for vehicle occupants is increased thanks to the installation of a tuning box.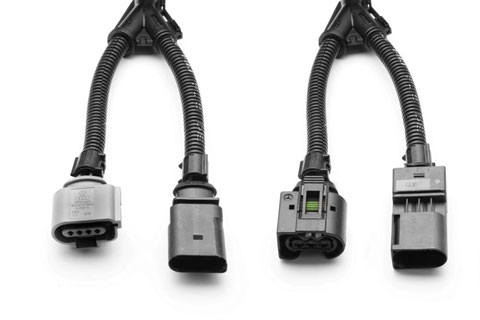 With the original plugs and programming enabling a return to original configuration, the tuning boxes do not represent any danger for the vehicle.