King dCi
By equipping Renault dCi, dCi Energy and TCe engines with tuning boxes, P-Tronic helps improve various symbols of Renault's thirst for innovation. From the little Twingo and Clio 1.5 dCi 65 hp to the Espace and Latitude 3.0 dCi with up to 241 hp, P-Tronic can equip all Renault's turbo diesels : the 1.6 dCi, 1.9 dCi and 2.0 dCi of the Megane, Laguna, Kangoo, Scenic and Koleos. Not forgetting the Fluence, Captur and Kadjar, or older models such as the VelSatis or the Avantime. Renault light utility vehicles can also increase their performance and reduce their consumption. The 2.2 dCi, 2.3 dCi, 2.5 dCi and 3.0 dCi in the Alaskan, Master and Trafic are fitted with P-Tronic boxes almost every day. The dCi range is also found in part in Dacia and Nissan vehicles.
The benefits of sport
More than "just" a car manufacturer, Renault is also a renowned engine builder that has always sought innovative solutions to combine performance, fuel economy, low maintenance costs and ecology. With 40 years of racing experience and 11 Formula 1 world championships to its name, Renault has given its production engines various technologies emerging directly from this life-sized laboratory. Examples include downsizing (smaller engines with equivalent performance), regenerative braking, stop&start and faster warm-up..
A box for every Renault
For all dCi engines, P-Tronic works on the basis of high-performance digital tuning boxes that enable an increase in power and torque of 25 to 30% and a fuel saving of about 15%. Equipped with the manufacturer's simple original connectors, they are very easy to fit.
The former 1.9 dTI engines are also in the catalogue because they are still in wide use. As for the TCE turbo petrol, it can receive a high-tech dual-connection box in the 0.9 and 1.2 versions in the Captur, Clio, Kadjar, Kangoo, Megane, Scenic and Twingo. The range is steadily expanding and gives excellent results with the tuning box!
We should add that the story of Renault and P-Tronic doesn't end there. Tuning boxes are also available for tractors from Renault Agriculture.
Useful links:
- Renault cars
and
vans
with P-Tronic boxes
- Renault official site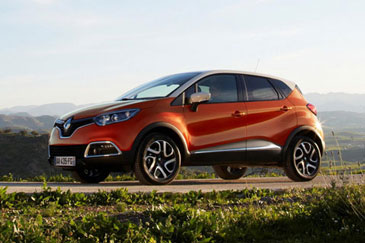 As soon as they reached the market, the Renault Captur 1.5 dCi and 0., TCE received their tuning boxes.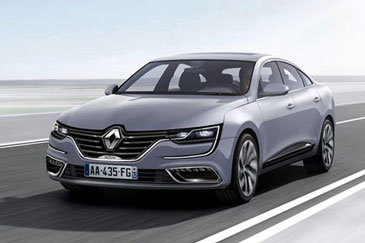 Diesel dCi or dTI, the Laguna remains an institution at Renault… and at P-Tronic.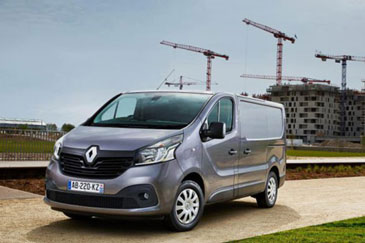 The Renault Master dCi: a safe bet and a big fan of the P-Tronic box.