Full range
In over 200 years of history, Peugeot has positioned itself as a brand with global reach and a unique position. With over 60 million vehicles sold, the Sochaux-based brand is now the only one to offer a full range of mobility solutions, including private cars, utility vehicles, scooters, bicycles and a wide range of services around the slogan Motion & Emotion.
The introduction of the HDi at the end of the 90s, a common rail direct injection turbo engine, marked a turning point for Peugeot. The 2.0 HDi 90 and 110 hp shone in the 206, 306, 307, 406, 806 and Partner, quickly supported by the 2.2 HDi in the 607, 807 and Boxer. Since its creation, P-Tronic has included these latest-generation HDi engines in its catalogue for both Bosch and Siemens injectors. The results often go well beyond the hopes of these Peugeots' owners for additional performance..
The HDi second wave
The collaboration between Peugeot and Ford led to a second generation of HDi aiming to exploit the same engine sizes but with superior power and torque figures. These engines are more complex to equip with a tuning box. The challenge was all the greater for P-Tronic in that these engines would be included in the Peugeot and Citroën ranges but also in Ford, Volvo, Mazda, Land Rover, Jaguar and Mini cars! A challenge which P-Tronic met thanks to digital technology developed in-house, leading to boxes regulating the injection parameters injector by injector for the best possible precision.
New BlueHDi, hybrid and THP engine
For the latest-generation HDi engines, up to the combination with an electric engine in the Hybrid4 3008 model and the BlueHDi versions, Peugeot (still working with Ford) has emphasised improvements in driving comfort such as smoothness at low revs and environmental, acoustic and vibration characteristics. Once again, P-Tronic's response lives up to the demands of Peugeot customers with tuning boxes that are sometimes very complex but with the fundamentals of performance, safety, longevity and easy fitting that remain intact.
As well as the HDi and BlueHDi engines, P-Tronic offers solutions to improve the power and torque of the THP turbo petrol engines found under the bonnets of the Peugeot 207, 208, 2008, 308, 508, 3008, 5008 and RCZ. Again, increases in power and torque are assured thanks to tuning boxes whose composition and operating mode always combine pleasure with safety.t.
Useful links:
-
Peugeot cars for which P-Tronic produces tuning boxes
-
Boxes for Peugeot light utility vehicles
-
Peugeot official site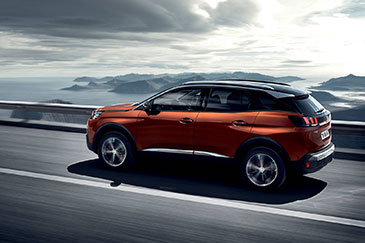 4 ranges of boxes for the Peugeot 3008.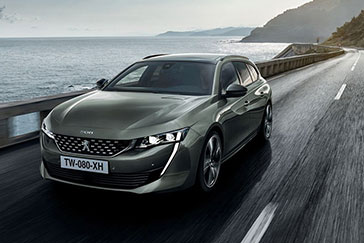 P-Tronic equips the BlueHDi, HDi and THP versions of the 508.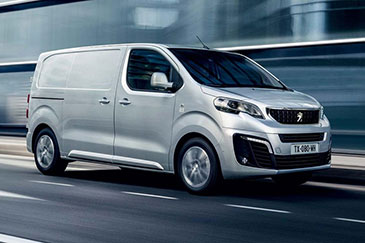 Like the Expert and the Boxer, the Peugeot Partner copes wonderfully well with extra power and torque.